Music is a very wide field and can be considered as one of the most powerful fields as it is famous worldwide. There's no single person who doesn't know what music is. There are several career options in music you can choose from and rock the world with your powers.
The music falls in the entertainment industry and had very jobs, own businesses, and new opportunities every time. It involves performance, showing your skills, your creativity, your power, and much more things you can showcase in the world through your music or in its care options. Here are some of the best and trusted career options you can choose for your life.
#1 A musician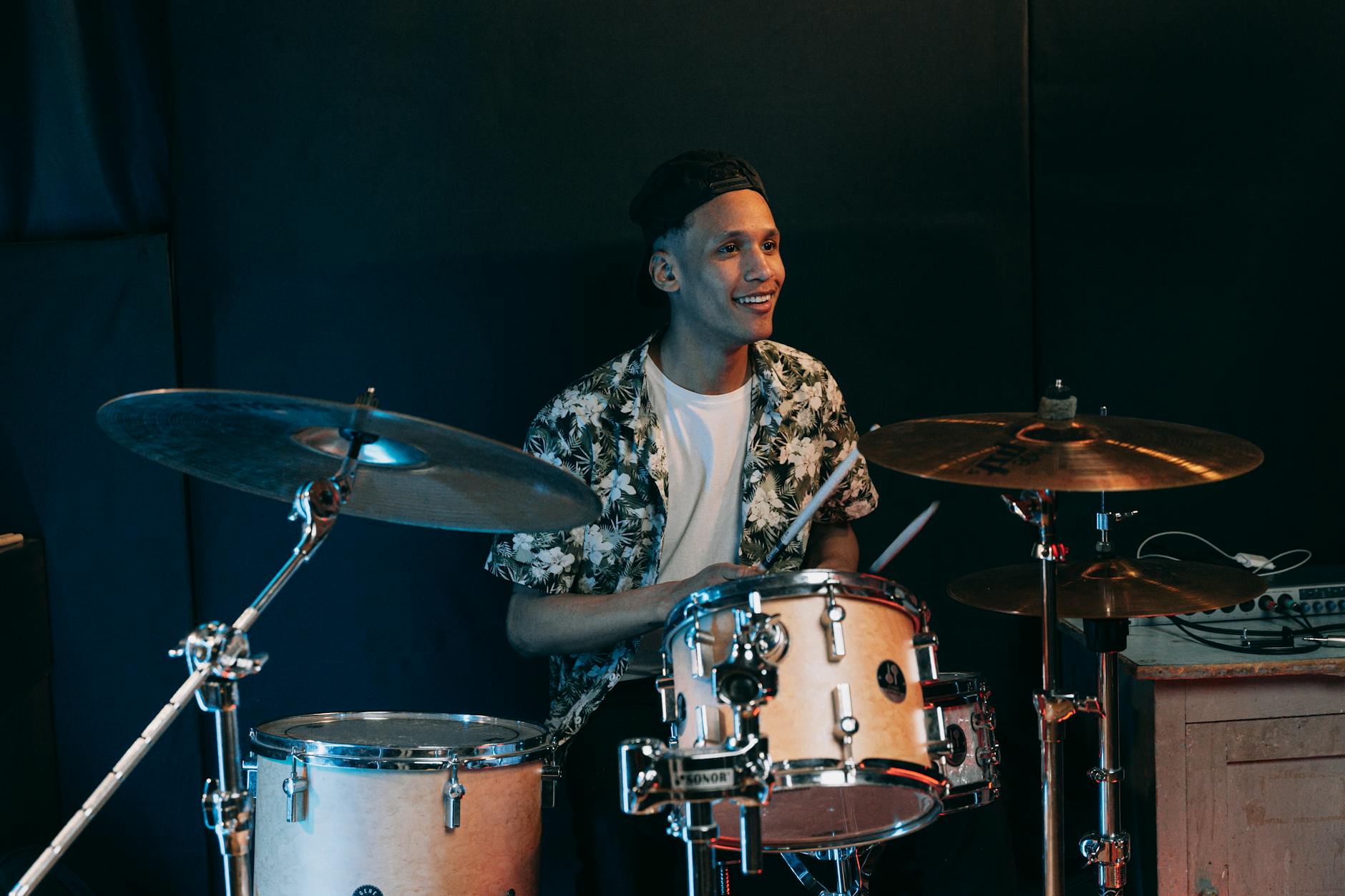 If you love music you can become a musician. You can master a particular instrument or in many instruments, That will help you a lot in building your name, game, and career. The person must learn to play at least one instrument by perfection and if you can play multiple then success will not be far away from you.
You can organize your own live shows or join a band or perform in recording studios where you can get a chance to play songs. One should be perfect in its field. You can get a chance to work with many affiliates and companies with a good payout. If you are perfect in playing the instruments you will have many audiences add your fan and you will earn big names, fans, and respect.
#2 Singer or Songwriter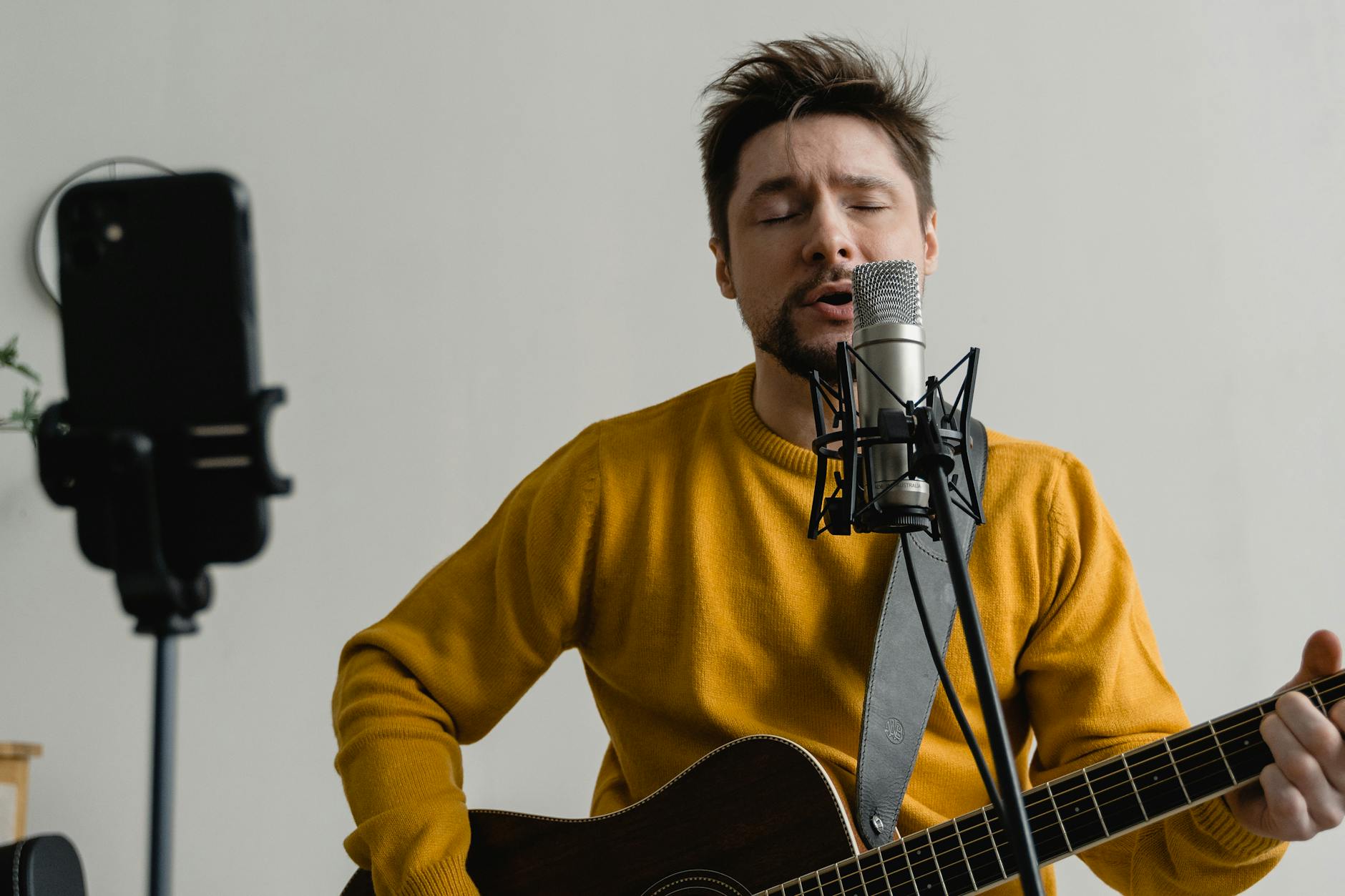 If you have a clear throat and good musical knowledge you can become a singer. You can choose singing in your career where you can sing songs for some extraordinary companies and you can get a chance to work with big celebrities and producers. If you can't learn to play a musical instrument you can work with them by making coordination and singing in the writing tune. It also has the same options as working with a band, singing in studios, or composing your own music.
In this, you can write your own songs and sing them yourself or you can write some for big companies. You just have to gain some knowledge about music and some basic knowledge of instruments, which will help you coordinate better with them. This is one of the best options for career options in music.
#3 Music producer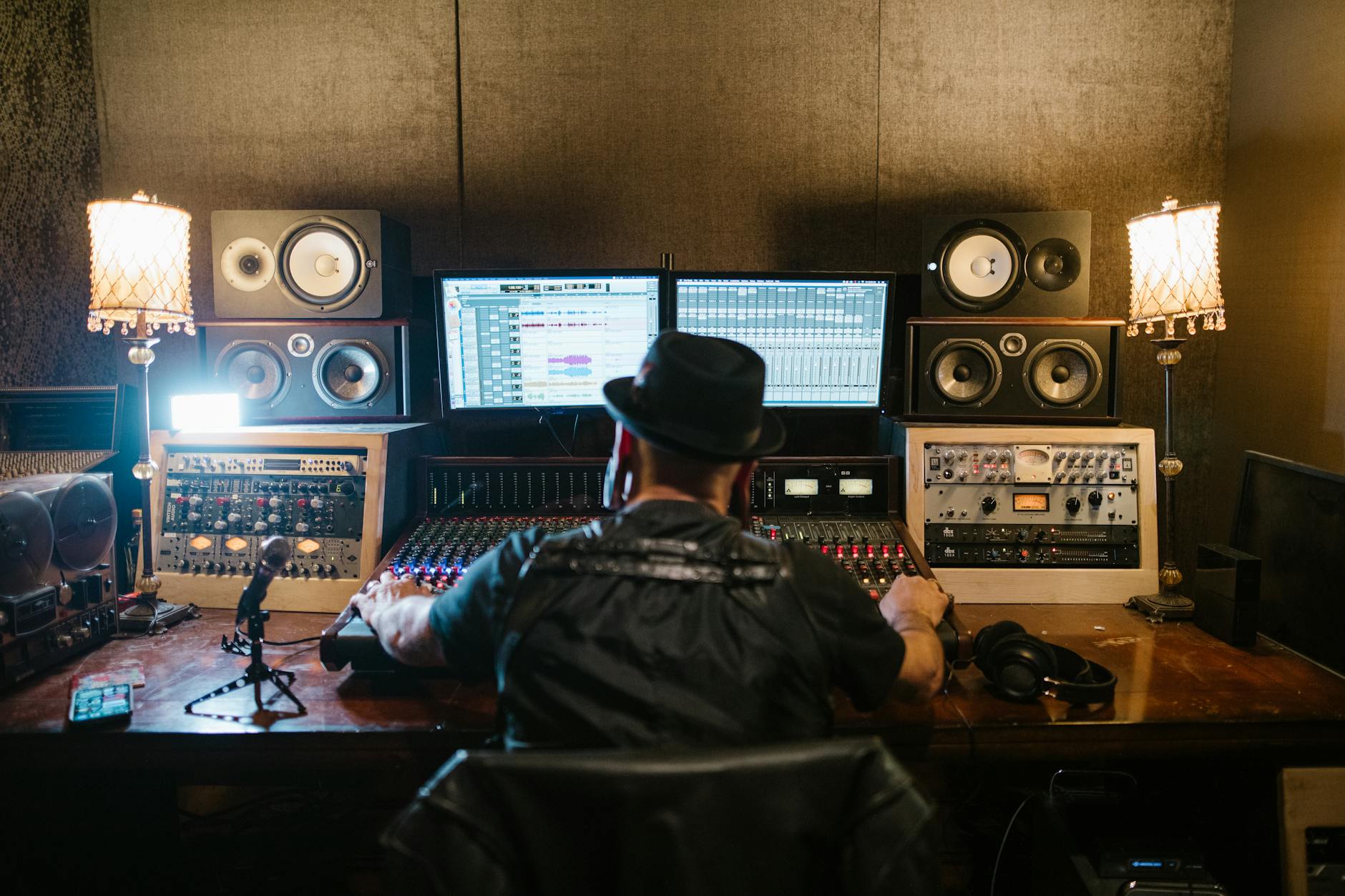 If you want both creativity and commercialization in one you can choose to be a music composer. A produces understand both sides of music like its creativity and how to make maximum profits out of it. You must learn music concepts and various software that'll help you. Producers hire musicians, singers, and much other staff and give them a platform to show their skills and give them correct guidelines.
The music producer also runs bands and organizes shows and they also release their own music albums in which the only producer decides which type of songs and which singers songs will be included. It requires some investment in the beginning but is considered one of the best career options in music you can opt for.
#4 Sound Engineer and Technician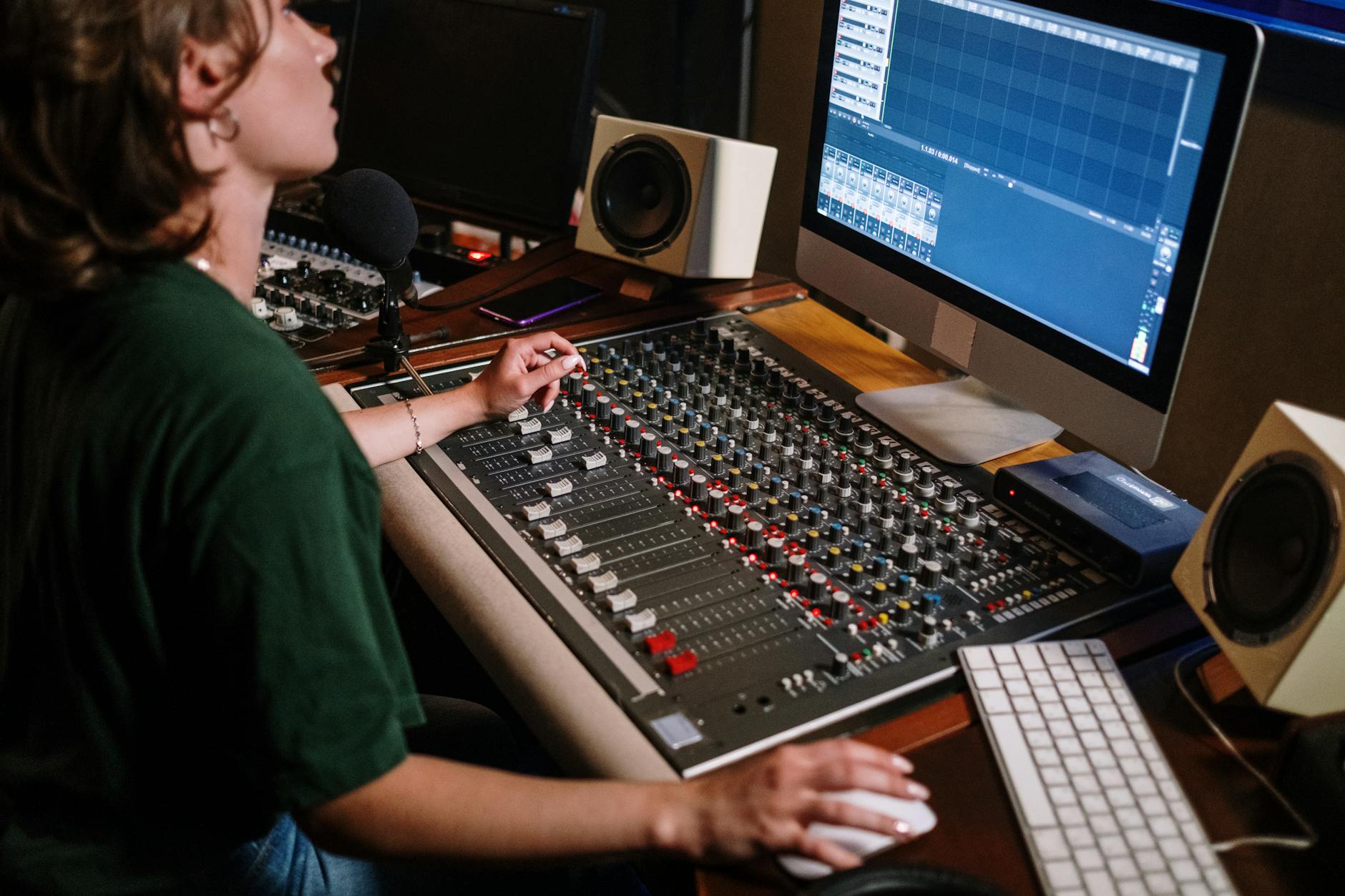 If you are interested in engineering but at the same time, you are passionate about music you can opt for this career option. The work of sounds technician is to set desired and suitable sound for films, concrete, theaters, and how to produce sound effects at which frequency and many more things which can only be done by a technician. He/she looks after the sound quality, effects, measures during a concert or live band.
They must have proper knowledge about music and sound so that they can set volumes and frequencies of particular instruments which will produce a perfect sound making it best. The work of a sounds technician is not easy and requires skills and knowledge.
#5 Music Lawyer
You can become a music lawyer for a particular company or for an individual which looks after the copyrights and helps in managing legal matters. They seemed to be very useful to the company or individual as they look after many kinds of work and do not let anything misshapen. It requires a degree and skills and can be chosen as a music career.
Music can be chosen as the best career option but you must have a passion for it. No one can force you to choose. It's your choice and passion in what field you are interested. If you are passionate about music there are many options and opportunities to come.